Looking for a brochure, booklet or magazine?
Whether you are promoting a business, event or vacation tourism area, we can help raise your profile to attract new clients, members and guests with attractive and effective marketing tools.
Our goal is to make producing a high-profile professional publication as easy as possible for our clients. With countless brochures, programs and booklets plus over 50 tourism magazines under our belts, we have the experience to smoothly guide in-house teams through each step of the process – from establishing goals and developing visual strategies to setting production schedules and managing member content. We can handle creative development, page layout, creative writing and ad production services – delivering files suitable for print vendors or online publishing sites.
Park Rapids Discovery Guide
For 10 years running, we have produced an 80 page travel guide that promotes vacations in the Park Rapids, MN lakes area.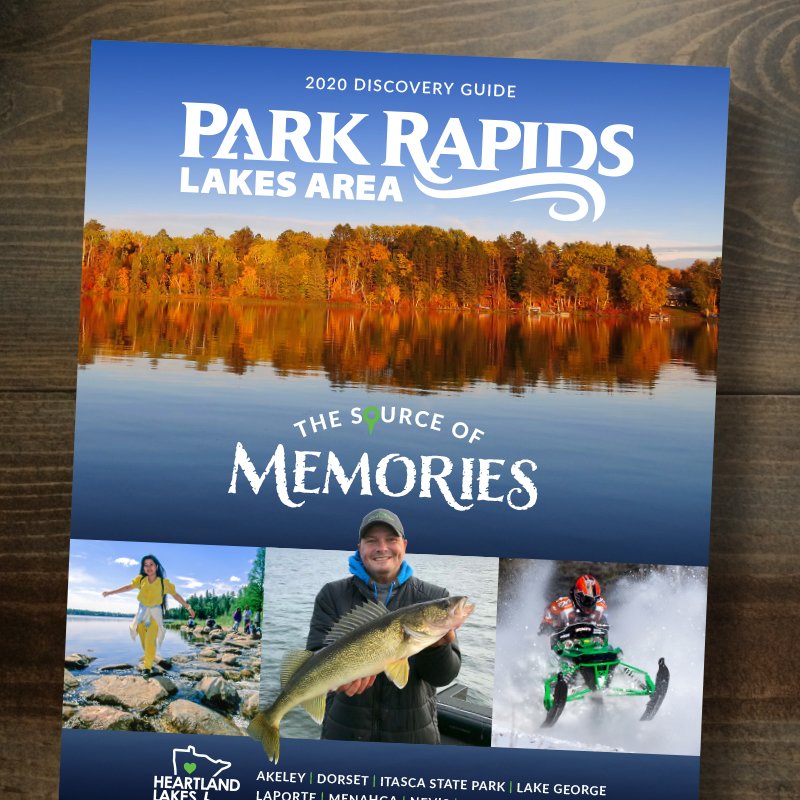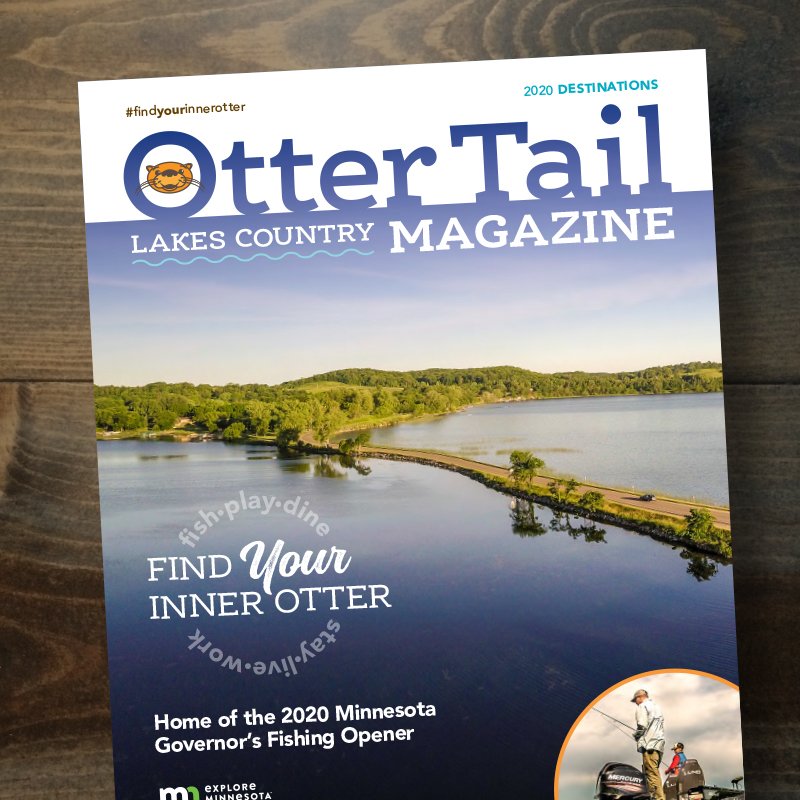 Otter Tail Lakes Country Magazine
We designed a 108 page magazine that fosters tourism and relocation in Fergus Falls, MN and the surrounding areas
ELUNA Event Program
We produced a 64 page event program for an annual conference of library professionals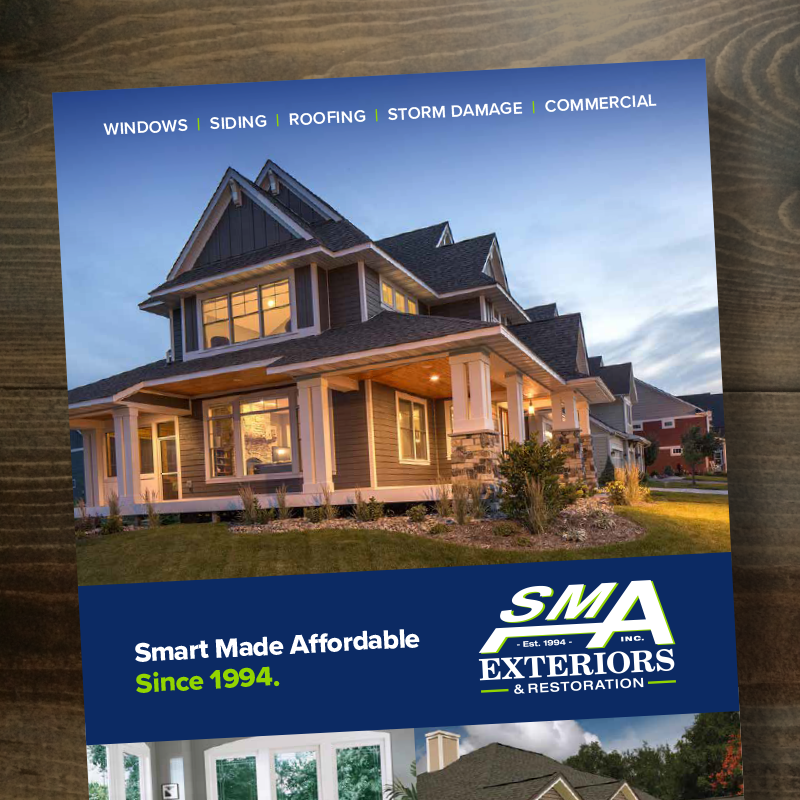 Booklets & Brochures
We developed a 16-page sales brochure for a home exterior company, a historic comic book for a museum and other guides and brochures
Digital Publications
We designed study guides for a high school academic competition, a sponsorship piece for a hot rod shop plus event packets and hotel investment prospectus