Looking to add motion to your message?
Whether you are looking to draw attention, educate your customer, share an idea, build a narrative or pitch a proposal, we can help you have professional motion graphics that are sure to catch the eye.
We help our clients tell their stories through Motion Graphics. Motion graphic videos use animated words, images, sound, visual effects and cinematic techniques to capture an audience's attention. More economical than full video production and able to be used on anything from web and social media to trade shows, presentations and outdoor advertising, motion graphics help communicate messages in a memorable way.
ELUNA 2019 Title Animation
We designed an animated title sequence in a style inspired by the 'Matrix' movies to kick-off the annual conference of library professionals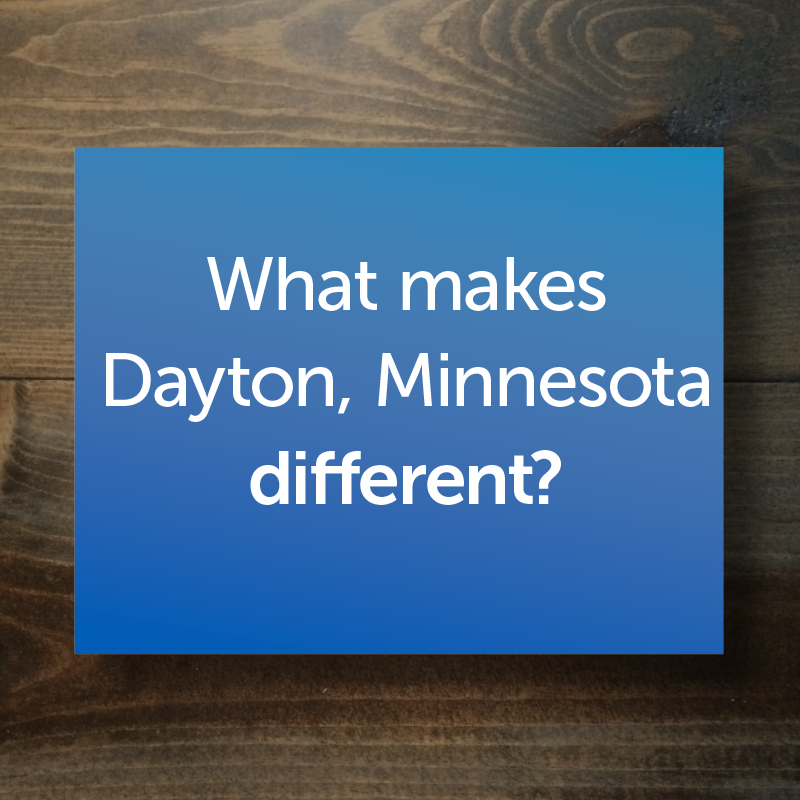 City of Dayton - Live the Difference
We designed a motion graphic to introduce the new brand and highlight the attributes that set the city apart from other Twin City communities.
Camp Cornerstone
Featuring original music composed by the worship leader, we designed a motion graphic to introduce the new church camp logo and express the core teaching outcomes.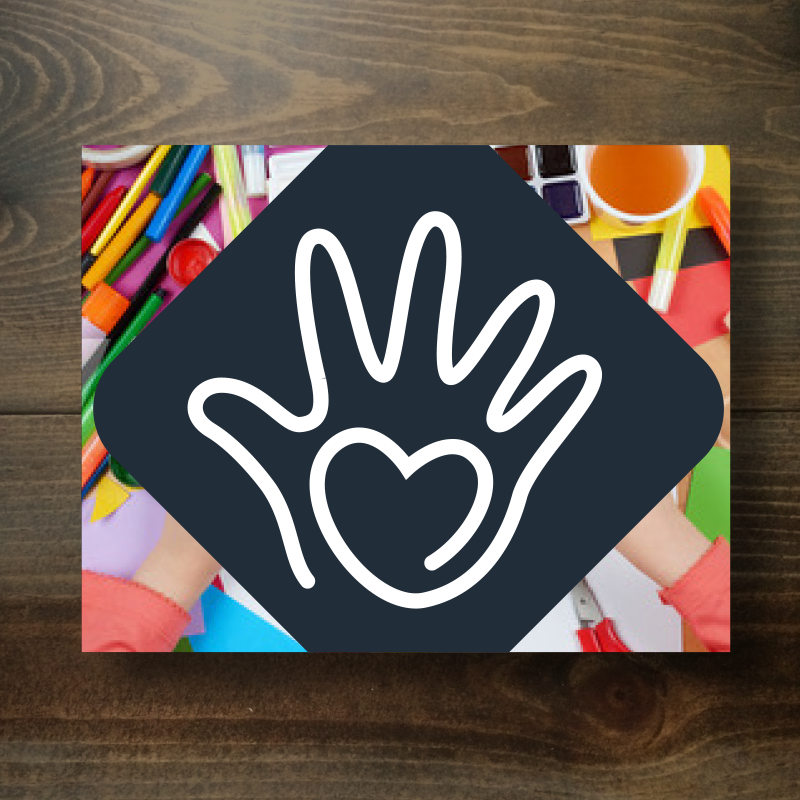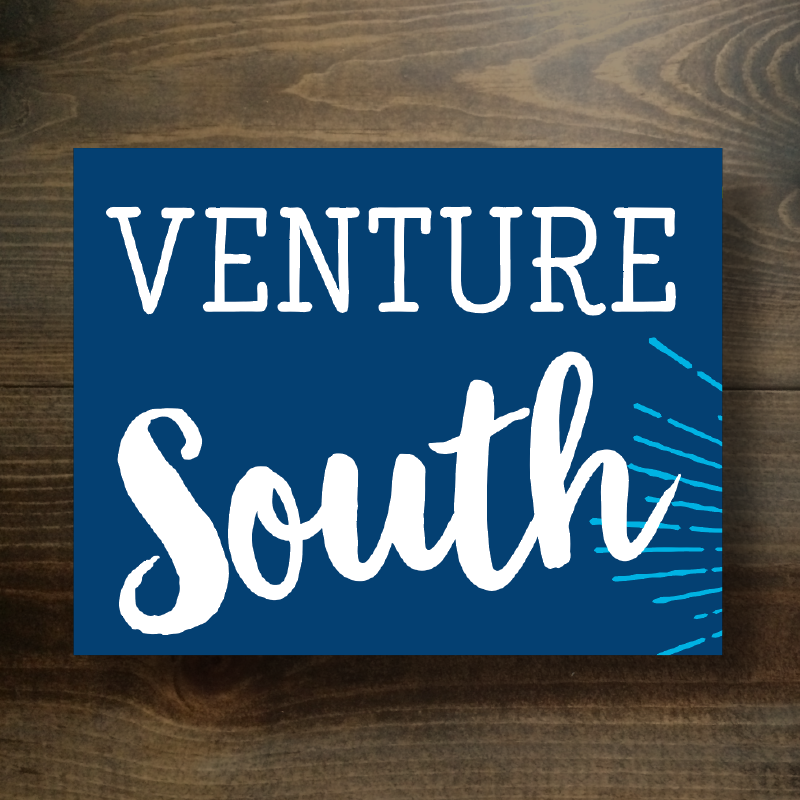 Park Rapids - Venture South
We created a campaign which was displayed on a digital screen in downtown Winnipeg to invite Canadian visitors to go on holiday to Park Rapids, Minnesota.
Grand Stay TV
Displayed on a big-screen TV in the lobby of the GrandStay Hotel in Glenwood, we developed a presentation loop to include pertinent hotel info as well as animated ads for local businesses.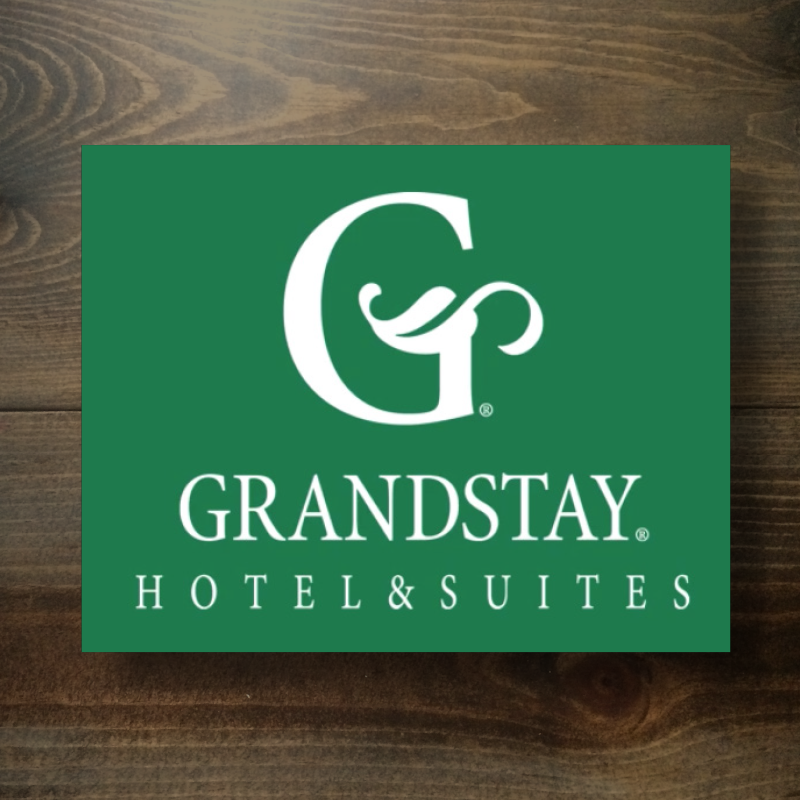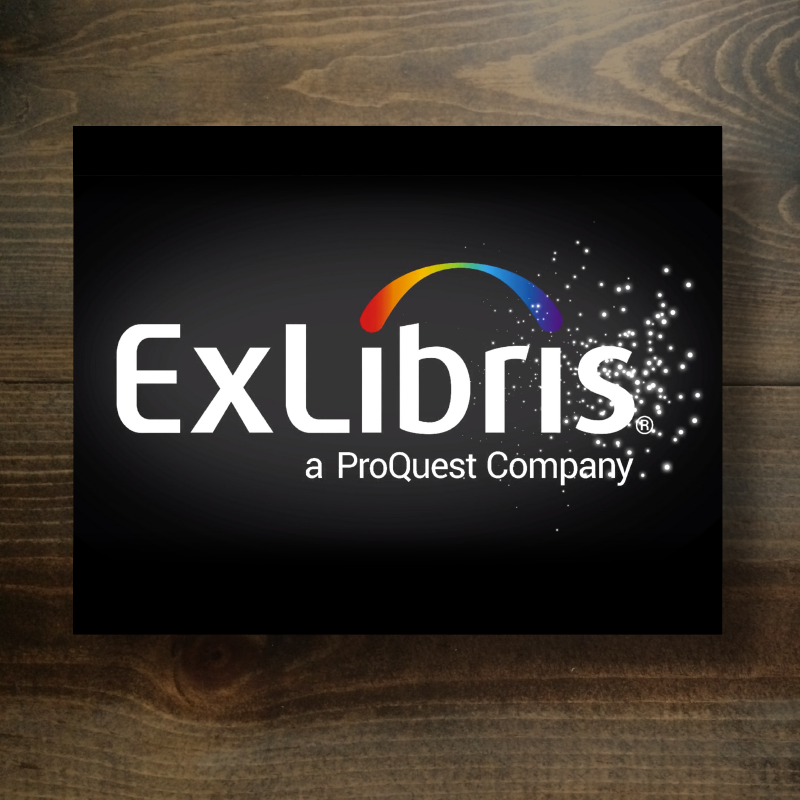 ExLibris Conference Opening
We designed a motion graphic which highlighted the growth of the library software company to build interest for the keynote address at the annual conference.
Logohaulin' - City of Dayton
Shown at the unveiling of a branding campaign for the city, we designed a dynamic presentation to document the process and results of Heriot Creative's collaboration with the community on this vision project.