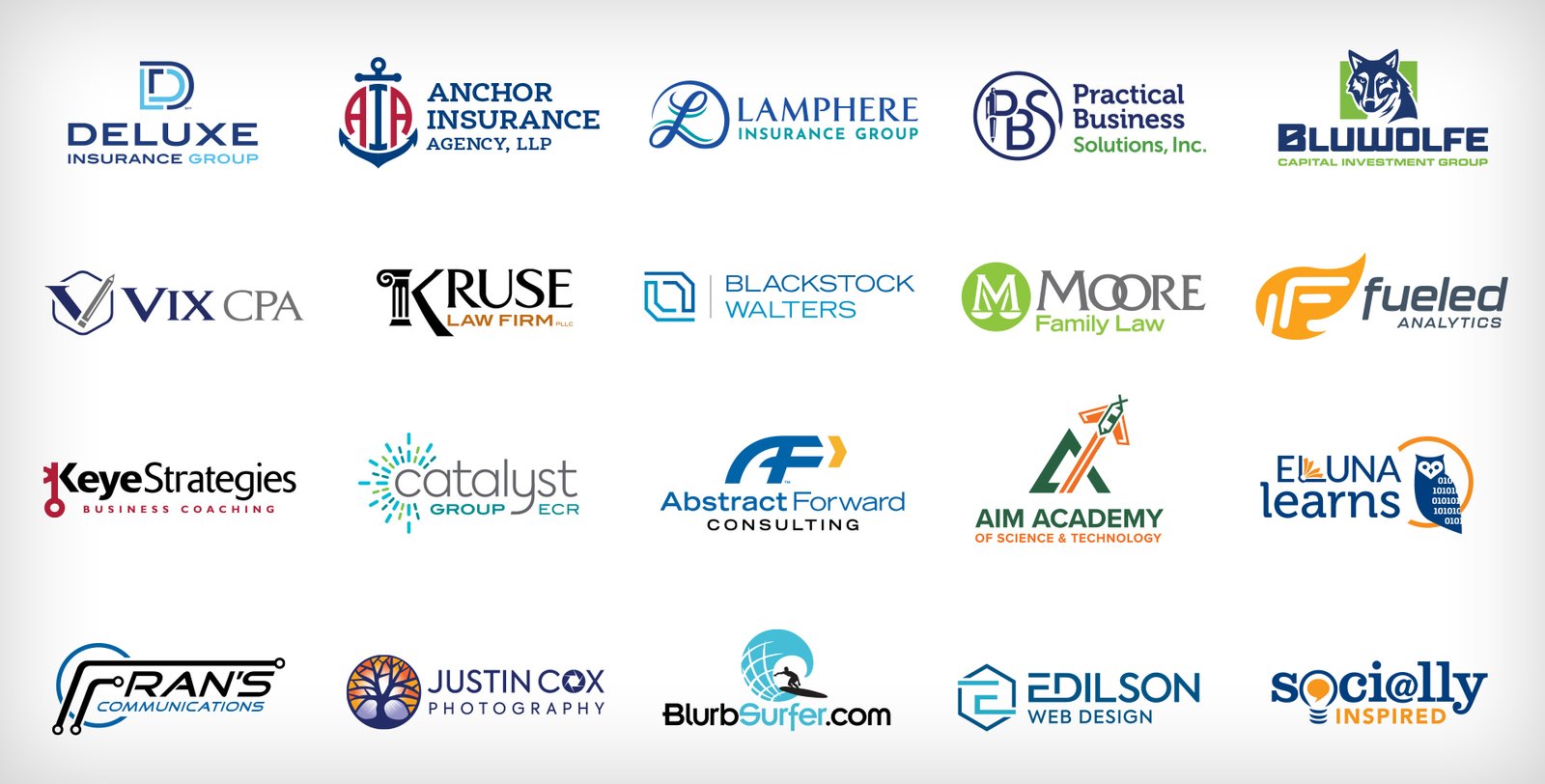 Professional Services Logos
We have helped a number of professionals design or overhaul the logo for their practice or firm. These leaders want to reflect that they are reliable, professional and a trusted expert yet still have a visual brand that fits who they are personally. Logos for professionals can feature classic typography, monograms, and simple geometric forms.
At Heriot Creative we design professional logos that help you be recognized as a trusted leader in your field.