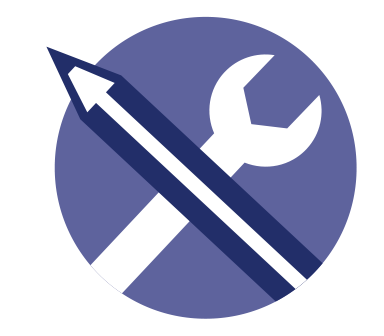 At Heriot Creative we build and overhaul logos through a process we call Logohaulin'. We help our clients stand out in the marketplace by carefully crafting brand visuals which connect with their ideal customer or audience and express the unique personality of their organization. We deliver artwork suitable for a range of print and digital applications so our clients have what they need to market their business.
Whether you are starting a new venture or have changed names, merged with another company or shifted your business focus, we can create the professional logo you need to promote and grow your business, organization or event.
Justin Cox Photography
We designed a new logo for Justin's photography business that reflects the artistry and creativity in his work
Moore Family Law
We overhauled Jennifer's law practice logo so her brand visuals better connects with the families she serves.
Blisstopia/Yoga by Blisstopia
We helped Lana overhaul her personal brand for own yoga studio. The original idea came from a drawing that her friend did.
Construction & Trades Logos
We've made logos for builders, remodelers, auto shops and other trades professionals who build and repair things
Wellness & Beauty Logos
We've created logos for chiropractors, life coaches, salons and other wellness practitioners who help people look and feel better.
Professional Logos
We've designed logos for lawyers, accountants, web developers and other professional advisors who share their knowledge and expertise.
Community & Hospitality Logos
We've developed logos for cities, tourism areas, events, and other organizations that provide service to their community.
Send Us a Message!

Say Hello!
Have you got a great idea for a logo, publication or motion graphic?
We can make it happen. Do you need a great idea? We can make that happen too!